Dr. Susanna Kim is a General Dentist at Dentistry at Lifestyles in Midland.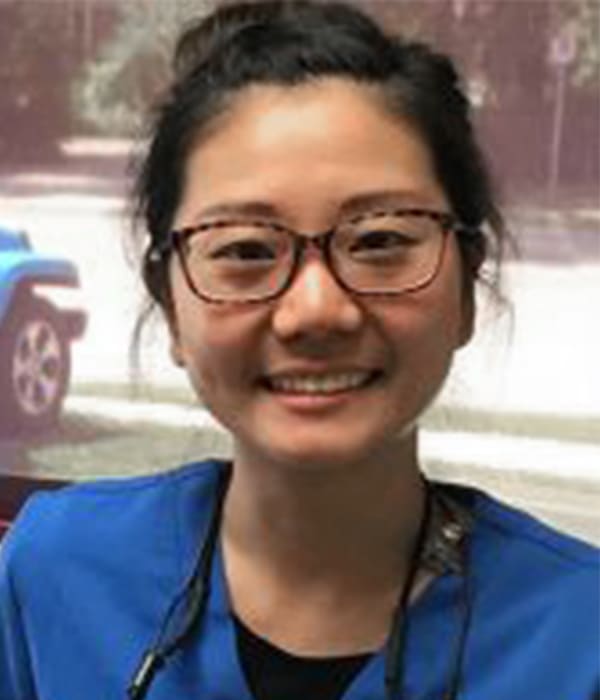 Dr. Kim graduated from the University of Saskatchewan College of Dentistry in 2019. Prior to getting accepted into Dentistry, she obtained her Bachelor of Science at McGill University, majoring in Anatomy & Cell Biology, and Bachelor of Arts at York University, majoring in Psychology. In her spare time, she likes climbing mountains, rollerblading, and figure skating.
Dr. Kim is looking forward to beginning her new career at Dentistry at Lifestyles and becoming a part of the friendly community of Midland.