Dr. Vashini Vakeesan is a General Dentist at Dentistry at Lifestyles in Midland.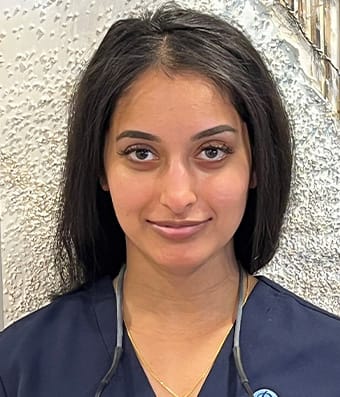 Dr. Vakeesan graduated from the Doctor of Dental Surgery Program at Western University. Her educational qualifications also include a Bachelor of Health Sciences from McMaster University and a Masters in International Health Policy from the London School of Economics and Political science.

Dr. Vakeesan grew up in New Zealand and Humboldt, Saskatchewan. She is grateful to receive such a warm welcome to Midland and is looking forward to connecting with the community. She enjoys baking and cooking international cuisine in her spare time.