Dr. Jason Wong is a General Dentist at Dentistry at Lifestyles in Midland.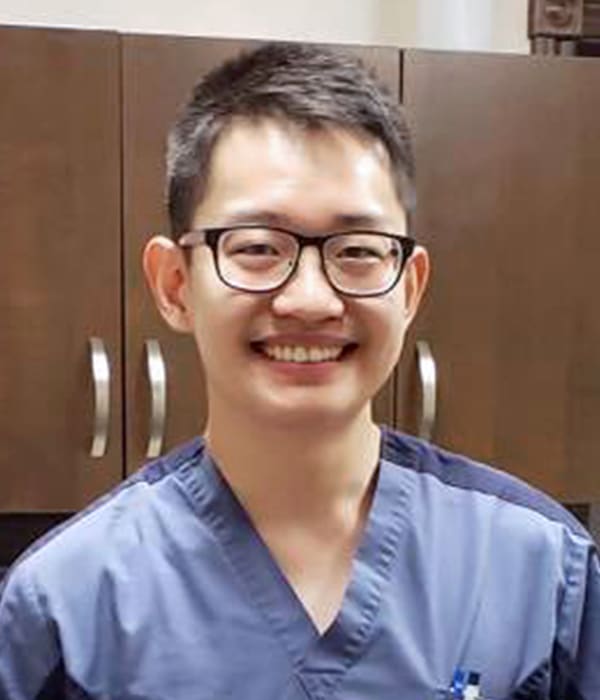 Dr. Jason Wong was born and raised in Calgary, Alberta. He obtained his bachelor's degree in Neuroscience from the University of Calgary and then his Doctor in Dental Medicine degree from the University of Saskatchewan in 2019.
After completion of dental school, Dr. Wong completed a general practice residency (GPR) with the London Health Sciences Dental Department. This program was focused on the management of medically compromised patients, head and neck cancer patients, surgical and emergency dentistry.
In his free time, he enjoys hiking, traveling, and exploring the beautiful Simcoe County. Dr. Wong is happy to call Midland his new home and looks forward to providing care to the community of Midland.